Belgium is Design presents young talent at Salone Del Mobile
From 18 April to 23 April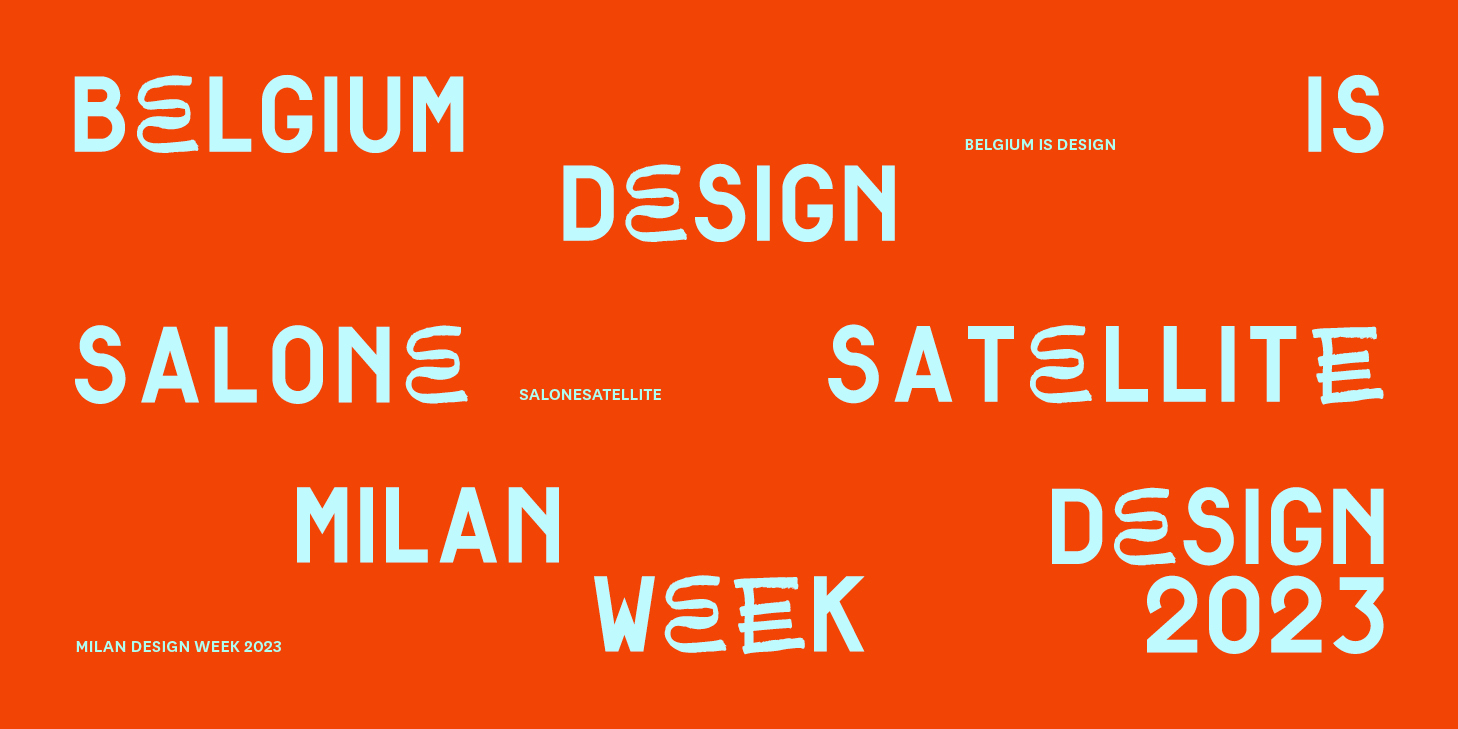 The SaloneSatellite, organised as part of the Salone del Mobile in Milan, is considered a unique springboard for young designers under 35. Belgium is Design offers 13 Belgian studios the opportunity to present their work during the Salone del Mobile in April.
It is now the 15th time that a Belgian delegation has been present at the SaloneSatellite. The strength of this Belgium is Design collective stand lies not only in the richness and diversity of the profiles chosen by the jury, but also in the fact they are rooted in an artisanal reality. From woven textiles to precious woods, from marble scraps to steel, from traditional actions to renewed industrial know-how. The selection offers a poetic overview of Belgian talent.
Graduated from our Belgian design schools, and mostly with a wealth of experience abroad, these talents, are able to confront the reality of a market undergoing profound changes; a market where the making process has taken centre stage once again. Whether manufacturers, publishers or professionals in the furniture and decoration market, the many professionals present are the ideal target group for our young designers.
Aware that real change is only possible by experimenting and completely rethinking certain practices, the young generation of designers is returning to small series and custom-made products and challenging industrial production. The SaloneSatellite is both a commercial showcase and a unique opportunity for participants to refine their strategies in terms of organisation, production, logistics and distribution. In other words, an ideal test market.
Discover all the participants' profiles and portraits on the website of Belgium is Design.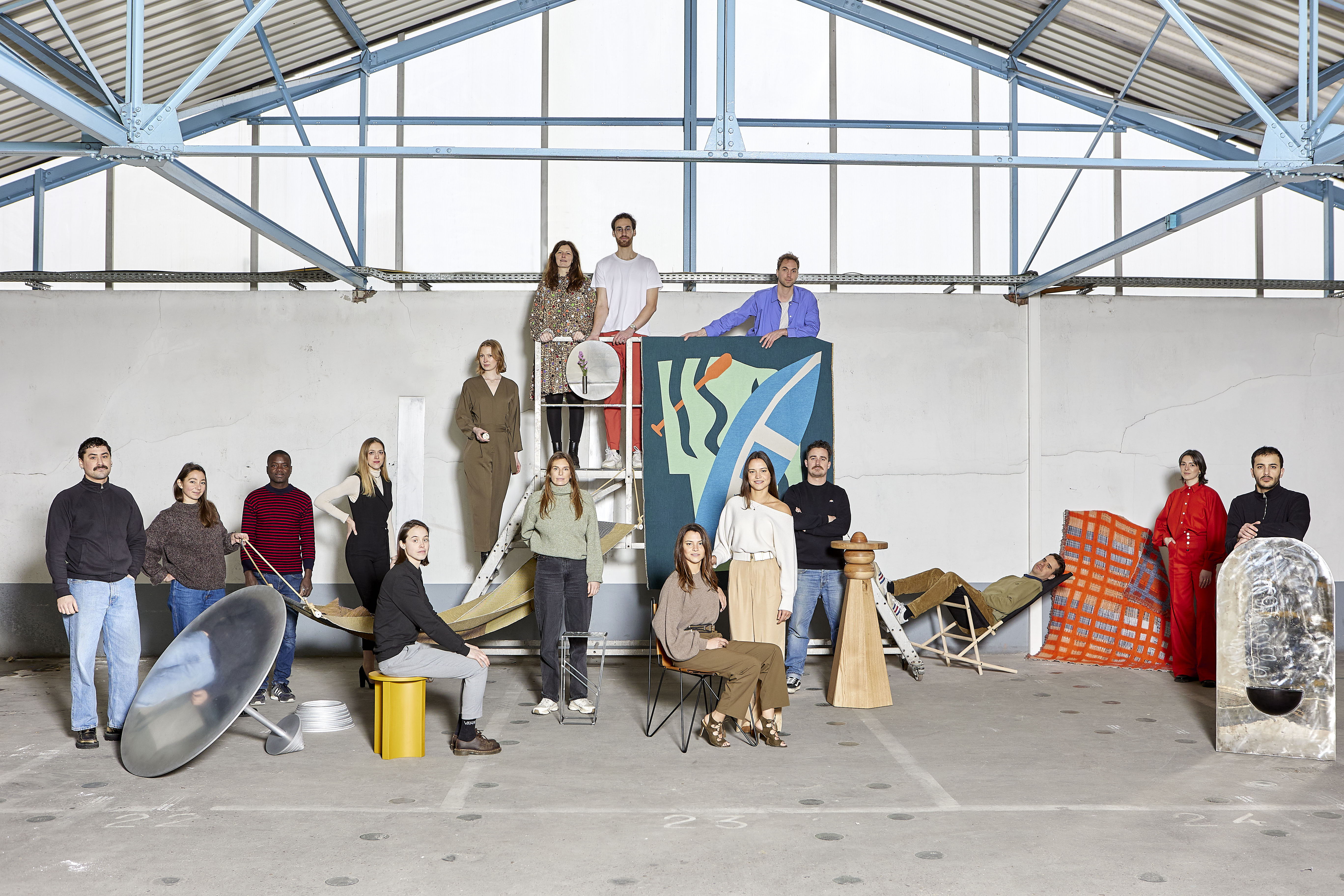 ---

---
For more information or interview requests, please contact: