Belgium is Design is back in Milan
Salonesatellite: the new Belgians

Belgium is Design promotes Belgian design talent internationally and connects design professionals at key events and B2B meetings, from Brussels to Milan, via Paris and New York.
In this respect, the Milan International Furniture Fair, which celebrates its 60th anniversary this year, is a key event for Belgium is Design. It was in the design capital that the first initiatives were launched by the following institutions : Flanders DC, MAD - Home of Creators and Wallonie-Bruxelles Design Mode, who joined in 2011 to form the Belgium is Design project. Since then, 9 exhibitions in the Fuorisalone, 15 appearances at the Salone- Satellite, 1 short film and more than 130 designers and companies have been shown as part of the Design Week.
After 2 troubled editions, the highly anticipated Design Week will be held from 6 to 12 June 2022. Belgium is Design will be supporting the dynamism of the Belgian scene with 3 projects : a collective booth at the SaloneSatellite, a collaboration with designer Lionel Jadot and Baranzate Ateliers, the ambitious replica of the Brussels based Zaventem Ateliers, and the Belgian Design Map, which, as in previous years, is intended to highlight the various Belgian presences during the Design Week.
With this annual appointment, Belgium is Design proudly pursues its objective: to generate new and lasting links between all design players - from designers and entrepreneurs to the press and the general public - and to report on the positive developments and changes in the field of industrial production that influence our society.
Download the full press release here!
A zip file is also available with High-def images of the participants at the SaloneSatellite, shot by © Kaatje Verschoren, via the following URL: Belgium is design.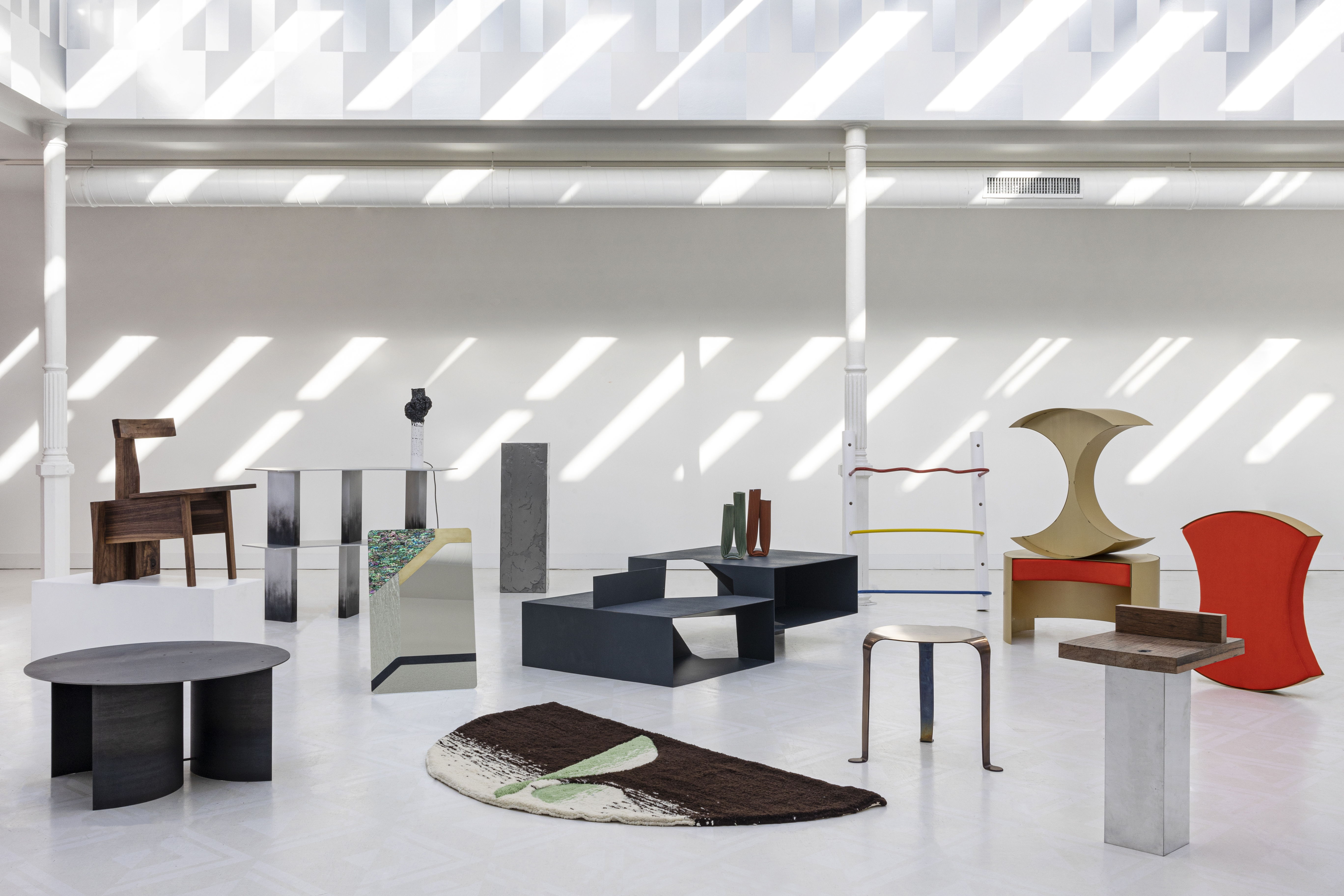 ---

---
For more information and interviews with the organisers and participants, please contact :